Our Apps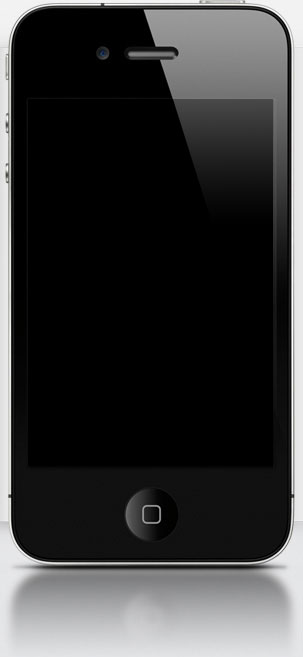 Camera Genius
Camera Genius still has all the features you have grown to love including: a 6x digital zoom, video with real-time zoom, anti-shake, burst mode, big button, timer, sound shot, camera guides, and a photography manual.
What photo app would be complete without the ability to edit your photos? We have over 40 filters! From Grunge, 70s style, Lomo and Cross Processing to Flash, Cinema, and Pseudo HDR we have got you covered! Turn a drab photo into a work of art with a single click.
Need to get that photo or video onto Facebook, Twitter, Flickr? We have got you covered! Now post your photos and videos directly to Facebook, Twitter, Flickr, Picasa, MobileMe, Tumblr, YouTube, Clipboard and Email. You can even post to multiple services at once!